Screen Print
We offer a range of print solutions for garment decoration. We design, manufacture and apply in house which gives us unparalleled quality & product turn around times as well as being able to offer small one off jobs when required.
Embroidery
We offer multiple types of embroidery including: Puff, Sublimated Twill, Tackle Twill, Sublimated Patches, and more. Team Uniforms, Hats, Bags, Blankets, we have an option for your brand. With almost 90 heads, we can handle jobs of any size.
Heat Transfer
Foil, Flex-Style, Digital Fusion, Sublimated Heatseal, or basic vinyl, we have a decoration that will make your team look its best. With laser cutting, we can offer fine details for custom garment labels and othe complex designs.
Web Stores
We offer a full range of e-commerce solutions from a single collection ordering site to full bespoke web stores. Let us manage your team or corporate uniform order management. We offer full cart solution with PCI compliant credit card processing or corporate purchase orders.
Fulfillment
We offer tailored fulfillment and logistics solutions from uniform warehousing, drop shipments, and 3rd party logistics. Let us design a solution for your apparel, uniform, and team's needs.
A Certified Quality Decorator for Under Armour.
RTG is one of two Under Armour Certified embellishment factories in the United States.
These powerhouses trust RTG. So can you.
Access to premium brands
We offer competitive pricing on exclusive and value brands.
We have quality options for every budget. Contact us today to find the brand that best fits your needs.
SEE MORE
Whether you need screen print uniforms for a Little League team on a tight budget
or embroidered cashmere sweaters to gift your VIP clients, we've got you covered!
180S
5.11
A4
ADAMS
ADIDAS
ALL SPORT
ALPINE FLEECE
ALTERNATIVE
ALTERNATIVE APPAREL
AMERICAN APPAREL
ANVIL
ARTISAN COLLECTION BY REPRIME
ASH CITY
ASH CITY – CORE 365
ASH CITY – EXTREME
ASH CITY – IL MIGLIORE
ASH CITY – NORTH END
AUGUSTA SPORTSWEAR
AUTHENTIC PIGMENT
BACKPACKER
BAGEDGE
BAYSIDE
BELLA + CANVAS
BIG ACCESSORIES
BRIGHT SHIELD
BSN SPORTS
BULWARK
BURNSIDE

CARHARTT
CARMEL TOWEL COMPANY
CHAMPION
COBRA HATS
CODE FIVE
COLLEGIATE COTTON
COLUMBIA
COMFORT COLORS
COMFORT WASH BY HANES
CORNERSTONE
CUTTER AND BUCK
DECORATION SUPPLIES
DEVON & JONES
DICKIES
DICKIES CHEF
DISTRICT
DOGGIE SKINS
DRI DUCK
DYENOMITE
ECONSCIOUS
EDDIE BAUER
FAHRENHEIT
FAIRWAY AND GREENE
FLEXFIT
FORTRESS
FRUIT OF THE LOOM
FUL
GEMLINE
GILDAN

HALL OF FAME
HANES
HARDWARE
HARRITON
HEADSWEATS
HOLLOWAY
HOOK & TACKLE
HUK
J AMERICA
JERZEES
JUST HOODS BY AWDIS
LAT
LIBERTY BAGS
MAJESTIC
MARMOT
NEW ERA
NEXT LEVEL
NIKE
NIKE LIMITED EDITION
NOMAD
OAD
OCCUNOMIX
OGIO
OGIO ENDURANCE
OUTDOOR CAP
PETER MILLAR
PORT & COMPANY
PORT AUTHORITY
PRO TOWELS

PROPPER
RABBIT SKINS
RAWLINGS
RED HOUSE
RED KAP
RICHARDSON HATS
RUSSELL ATHLETIC
RUSSELL OUTDOORS
SHAKA WEAR
SOYBU
SPORT-TEK
SPYDER
STARTEE
SUBLIVIE
TEAM 365
THE NORTH FACE
THREADFAST APPAREL
TIE-DYE
TOMMY BAHAMA
TOP OF THE WORLD
TOWELS PLUS
ULTRACLUB
UNDER ARMOUR
UNION MADE
US BLANKS
VAN HEUSEN
WALLS OUTDOOR
YUPOONG
Some of Our Work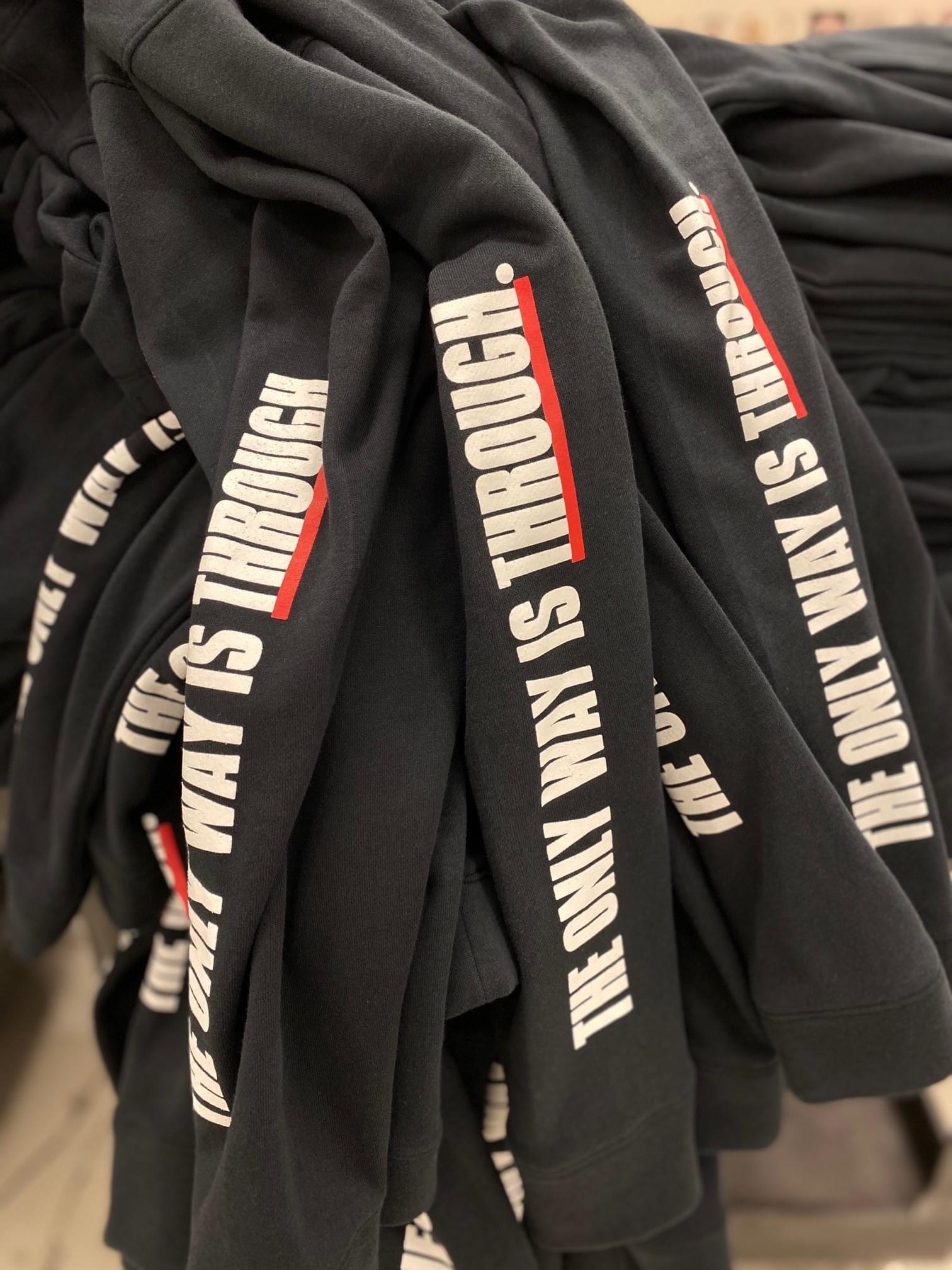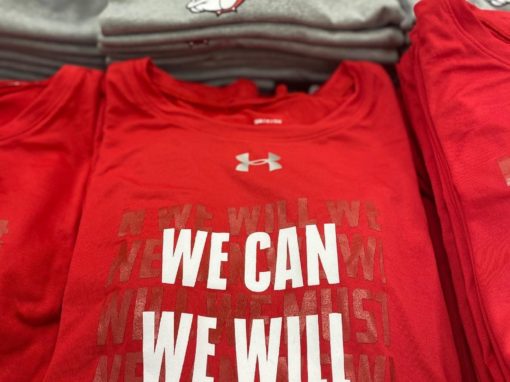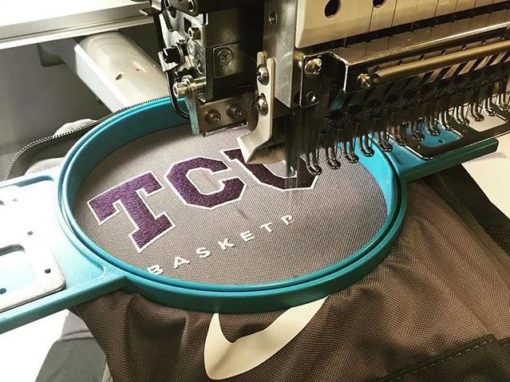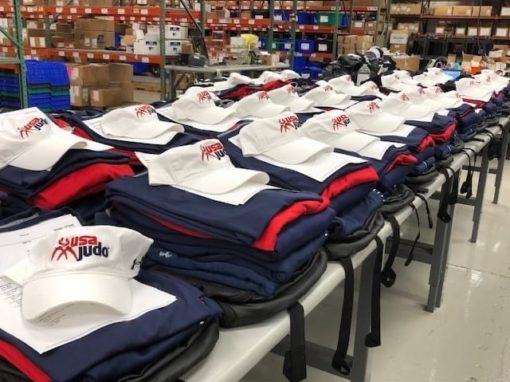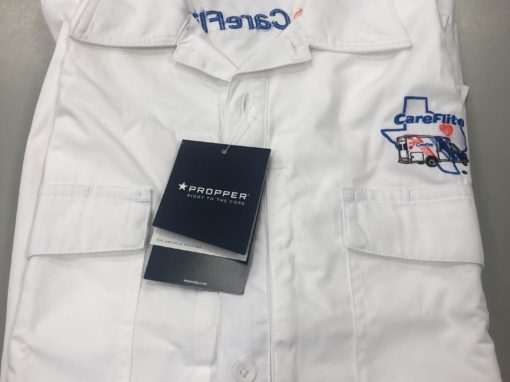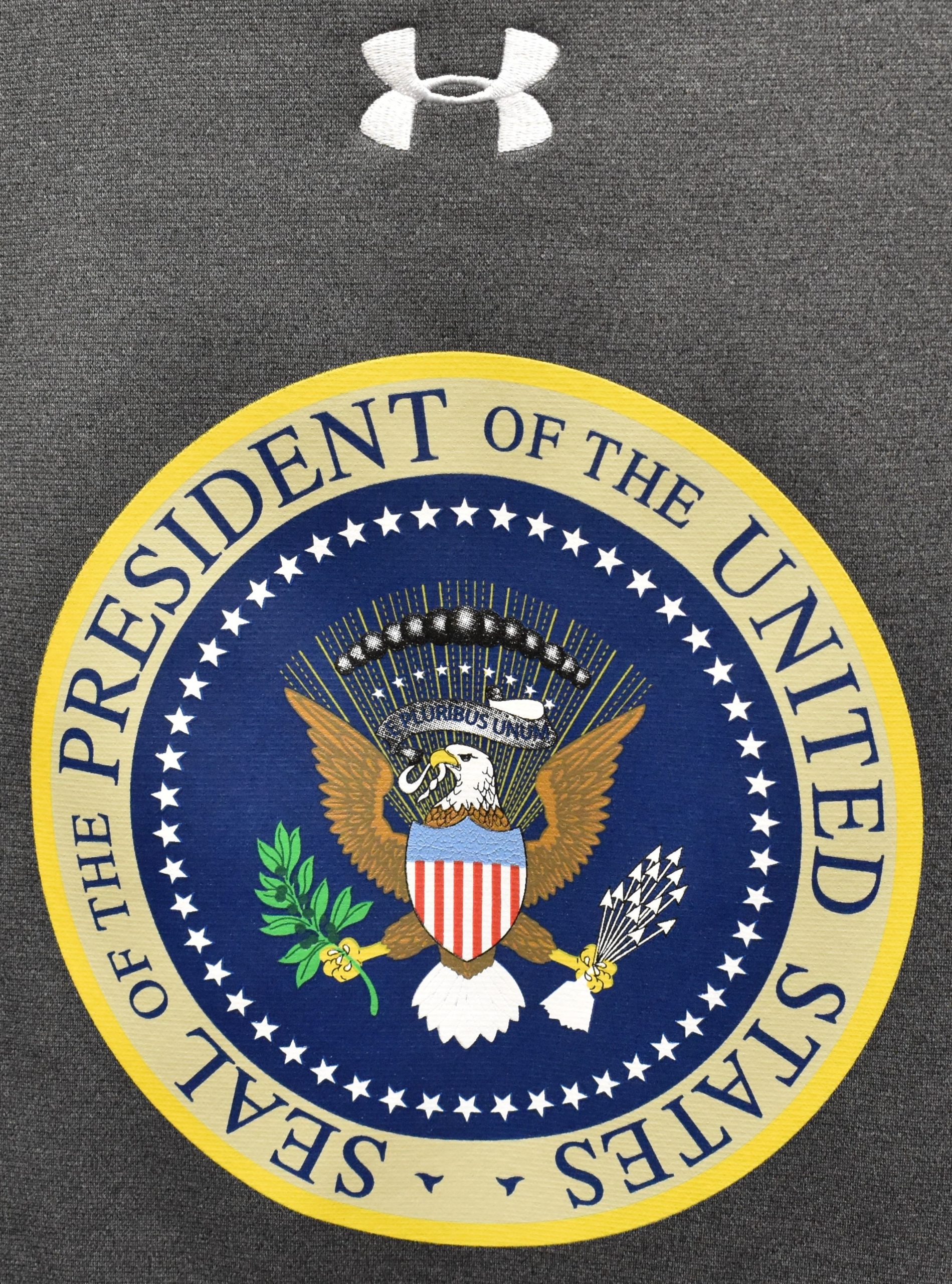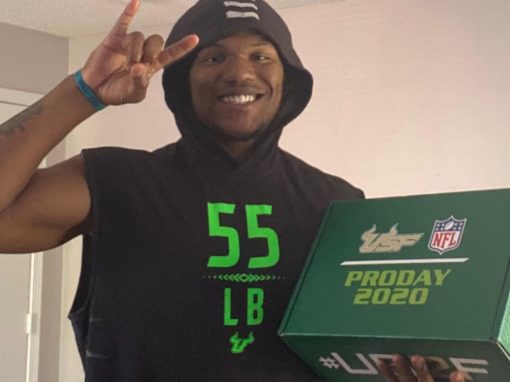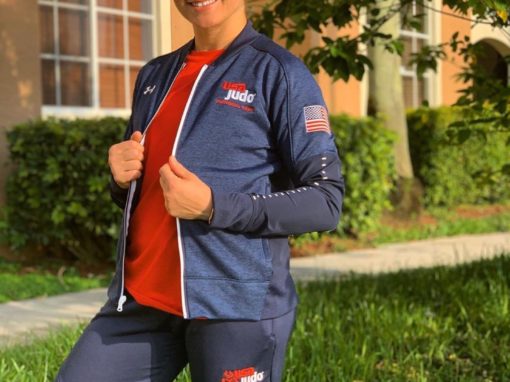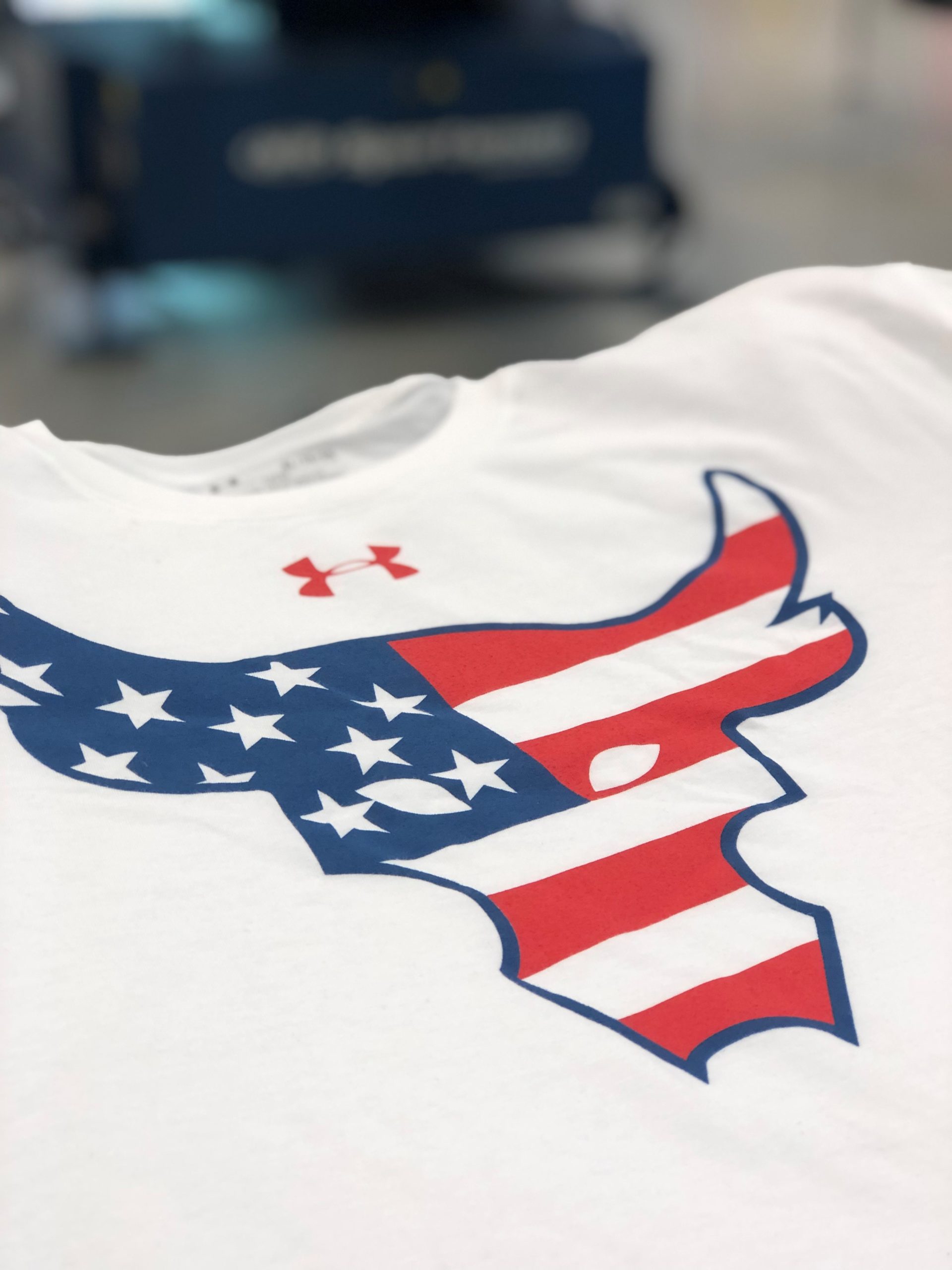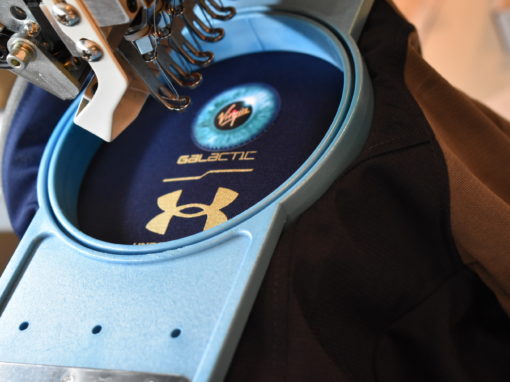 HOURS OF OPERATION
HOURS OF OPERATION
M-F 8am – 6pm CST
2600 S. Cherry Lane, Suite 186, Fort Worth, TX 76116
Keep up with latest RTG news direct to your inbox!